Your Global Rank
Based on Global Wish Stats
Total Pull
More pulls than 100.00% of paimon.moe users
Luckiness Win 50:50
Luckier than 100.00% of paimon.moe users
Luckiness 5★
Luckier than 100.00% of paimon.moe users
Luckiness 4★
Luckier than 100.00% of paimon.moe users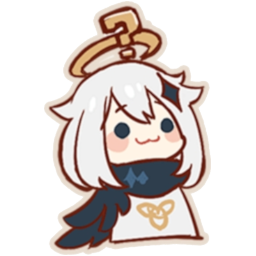 Wish history is not updated automatically, please import again to update your history!
Paimon.moe cannot retrieve wishes older than 6 months because it has already deleted on HoYoVerse's servers, so your old wishes might not show up.
The data is saved on your browser, so it will be deleted if you clear your browser cache! Enable Google Drive sync on Settings to backup your data!